Our Responsibilities
Our goal is to become a fully sustainable business with a strong ethical and environmental stance. We aim to produce beautiful, functional products with a positive impact on our colleagues, our customers and the environment.
---
Our commitment to current and future generations has influenced our product design for a number of years and will continue to do so for many more. To reduce the environmental impact of our packaging, we strive to support the development of sustainable materials used in the manufacturing process of our products and recycle more packaging than we use. We champion improvements to sustainable manufacturing and fully support the recycling industry.
A number of the products we manufacture are made from sustainable materials such a glass, bamboo-fibre, wheat-fibre and corn to reduce the use of plastics. Our products are made with materials that are hard wearing, long lasting and never single use.
We continually work to innovate and redesign our packaging using less material and incorporating more recycled and renewable materials.
All of our single sided labels are made from 100% recycled paper and all packaging collated in our warehouse is returned into the supply chain to be reused.
With the help of our service provider, B&M Waste, all by-products from our warehouse are diverted away from landfills, and instead go to a Refuse Derived Fuel Facility. At the RDF facility, waste is used to form blocks that are then used as fuel to power other processes.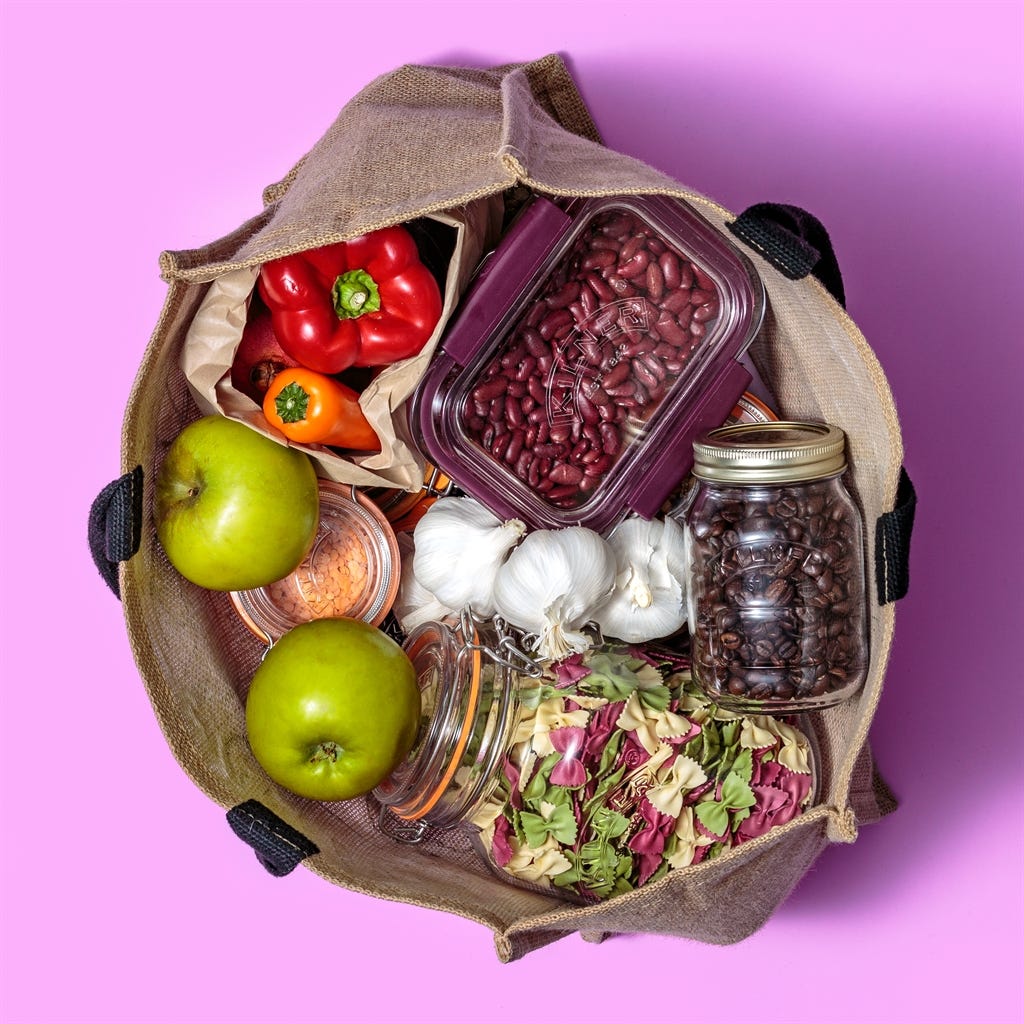 ---
The wellbeing of our colleagues at The Rayware Group is paramount. We strive to maintain the highest standards of workplace health, both physically and mentally.
Our Health and Safety project team run periodical audits on all our sites, and identify areas for improvement which are implemented within a 1 – 3 month time frame.
The Rayware Group continually invests in programs that will benefit our staff in the workplace as well as in the home.
Health and Wellbeing coaches and experts from several organisations are invited in to The Rayware Group offices to provide advice and discuss methods on how to better deal with the stresses of work and life.
Our staff are frequently organising monthly friendly football matches, fitness classes and group fun runs to encourage a healthy lifestyle outside of the office.