Our Charity Commitment
Supporting our employees and the community around us has always been important to everyone at The Rayware Group. We are committed to giving back to the community and helping those who may need our support in any way that we can through our charity programme and sustainability commitment.
The RSPCA
As part of The Rayware Group's brands, Mason Cash are proud to support The Royal Society for the Prevention of Cruelty to Animals (RSPCA). The company contributes an annual donation of £15,000 to help the charity with their mission to prevent cruelty, promote kindness and alleviate suffering of animals.
Inspired by a love and care for animals, Mason Cash have pioneered the best products for pets, with an endorsement from the RSPCA. By purchasing a Mason Cash product, pet owners can trust that not only are they buying the best for their pet, but are also helping other animals across the country.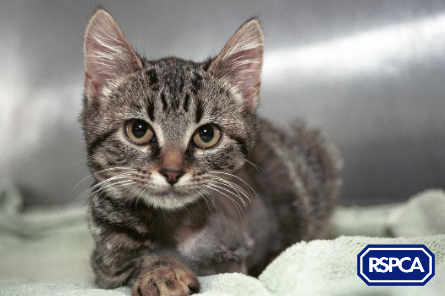 Additional Charity Support
We are committed to helping our staff and local community therefore each quarter we invite employees to nominate a charity that is close to their hearts so we as a company can get behind and support the charity together.
Our in-house Charity Committee then work to bring to life a unique and exciting fundraising idea that everyone at The Rayware Group has the opportunity to get involved with, raising funds to support the chosen cause. Our colleagues have hosted and participated in a number of exciting events including Summer BBQ's, a Bake Off Extravaganza, Afternoon Tea, a Christmas Jumper Day, raffles and much more.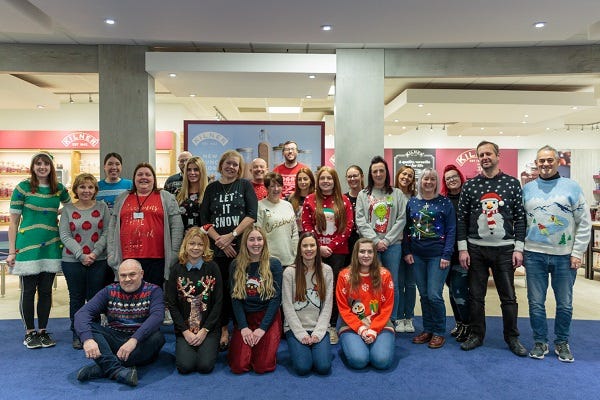 Cancer Research UK Veg Pledge
Last November, several members of The Rayware team turned vegetarian to raise money for Cancer Research UK as part of their Veg Pledge campaign. In total, the team raised over £780. These donations will be used to fund life-saving research to bring forward the day when all cancers can be cured.
Mind
In October 2019, The Rayware Group hosted a Halloween 'Pub Quiz' and our employees came dressed in their Halloween best and together we raised £1,343.10 for Mind, a charity that provides advice and support to help and empower anyone experiencing a mental health problem.
Halton Haven Hospice & Huntington's Disease Association
In July 2019, we hosted a charity BBQ and raffle to raise money for two charities that were nominated by Rayware employees as they help so many local people in need.
Halton Haven Hospice care for people living with life-limiting illness by providing safe, specialist end of life care and supporting their families.
Huntington's Disease Association provides care and support services for people with Huntington's disease, education for their families and professionals and also champion people's rights.
Stand Up To Cancer
In May 2019, The Rayware Group held a bake-off and raised £1,285.47 for Stand Up To Cancer, a charity campaign that is designed to bring the country together in order to speed up progress in life-saving research to fight against a disease that has directly affected many of us at Rayware and beyond.
Our fundraising efforts would not be possible without the generous support from the community, our employees and other businesses in and around the Liverpool area.