Free-from baking is made easy with a few simple substitutes and an understanding of what ingredients and which products to use. Take a look at our tried and true alternatives to classic ingredients like eggs, butter or milk that can be used in most recipes.
---
Substitutes for Butter
Traditional dairy butters provide moisture that helps hydrate starches and gives bakes that rich, creamy flavour. It's mostly made up of butterfat, water, and milk solids.
You can recreate that moist texture in your bakes with the following plant based substitutes:
Mashed avocado adds nutrients and healthy fats to bakes.
Apple sauce significantly reduces the calorie and fat content in recipes.
Olive oil is a great plant based alternative to butter. High-quality extra-virgin olive oil works best for tasty bakes.
Coconut oil is available in liquid or solid form and gives a nice, rich flavour to bakes.
When looking for a substitute, it's important to replace butter with a similar consistency; solid substitutes for solid butter and liquid substitutes for melted butter.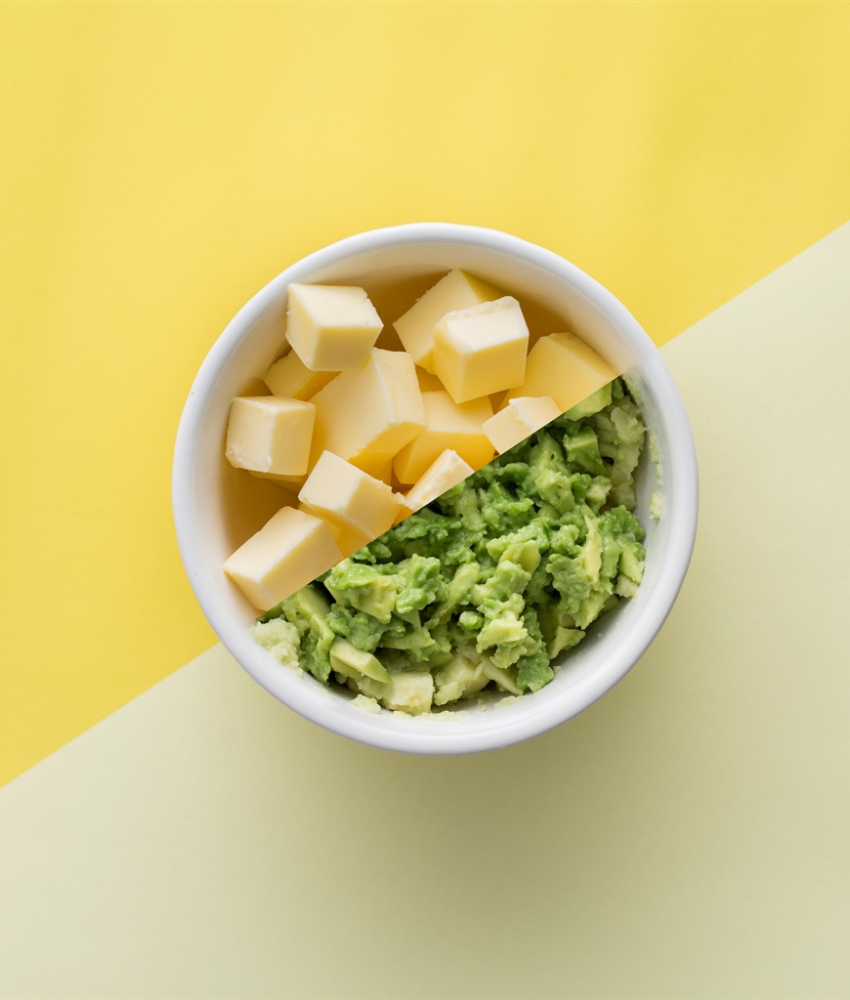 Butter-free favourite recipes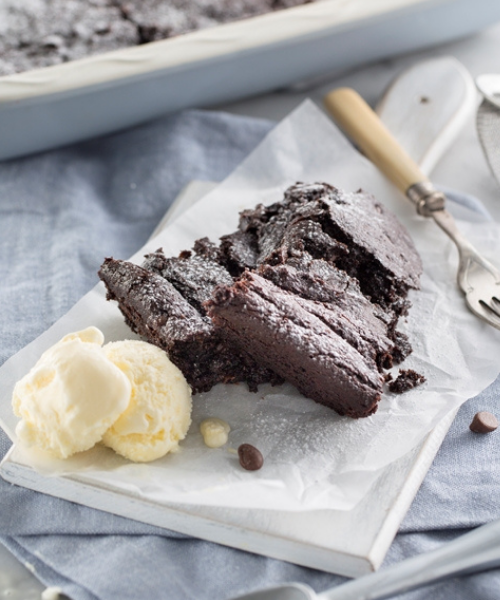 Sweet Potato Chocolate Brownies
Dried Tomato & Rosemary Bread
---
Substitutes for Eggs
Eggs are usually used to provide structure, leavening, richness, colour, and flavour in baking. Whether you have an egg allergy or are looking for a vegan option, these egg substitutes work just as well to provide similar results in your free-from bakes.
Chia seeds and water works best when the chia seeds sit in water for atleast 15 minutes.
Aquafaba works especially well in recipes that call for just egg whites.
Silken tofu has a softer consistency than regular tofu resulting in moist bakes.
Vinegar and baking soda is a great natural vegan alternative that makes baked goods light and airy.
Some egg alternatives work better for heavier and denser recipes while others are great for light and fluffy bakes. It may take a few tries with different egg alternatives in your recipes to get the texture and flavours perfect.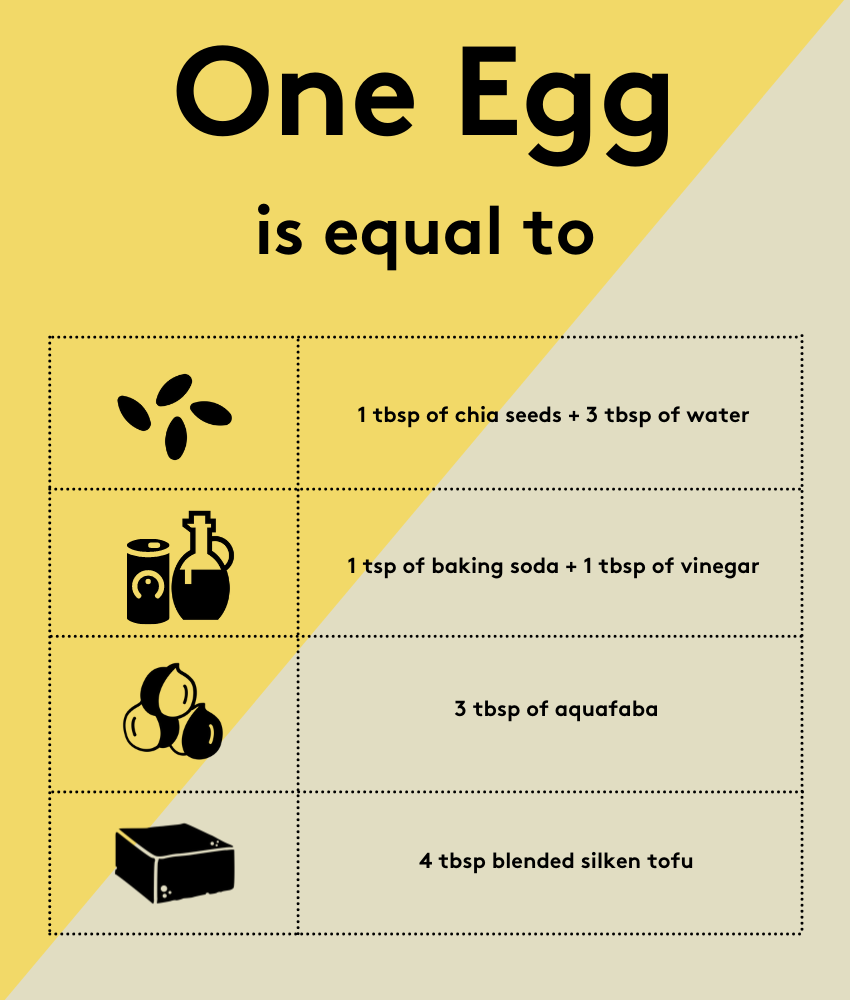 Try our egg-less recipes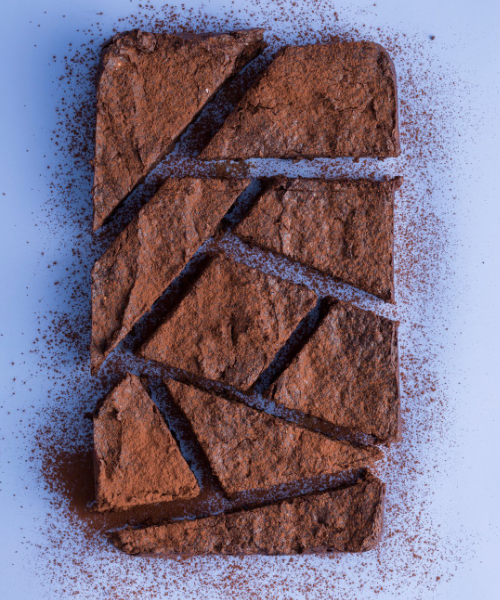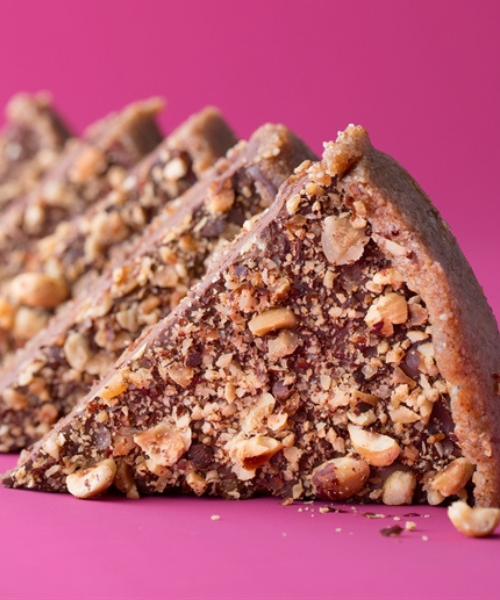 Fruit, Hazelnut & Chocolate Tart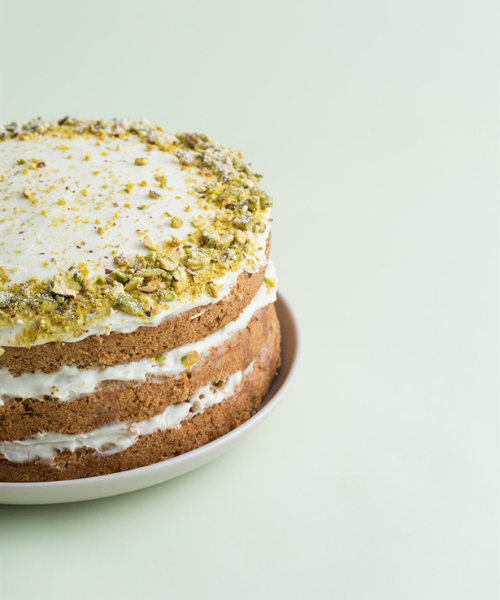 Courgette & Pistachio Layer Cake
---
Substitutes for Sugar
Traditional sugar is used for adding flavour and keeping baked goods soft and moist as it's great at locking in moisture.
Although sugar is natural and vegan, it does have its downsides in large quantities such as weight gain and increased blood sugar levels. There are several great sugar alternatives that still do the job while keeping the calories low. These are also great options for diabetics or anyone looking for healthier options.
Honey has health-boosting antioxidants and makes a great sweetener if you're following the paleo diet.
Maple syrup has nutrients such as antioxidants, calcium, iron and potassium and is better for your blood sugar.
Agave nectar or agave syrup is sweeter than sugar so, you'll need less of it meaning fewer calories.
Xylitol has several dental benefits and is a great alternative for diabetics. However, xylitol will not caramelise under high temperatures so it won't work in recipes that require sugar to breakdown into liquid form.
Natural alternatives like honey and maple syrup tend to caramelise quicker than normal sugar and give a darker finish to your bakes.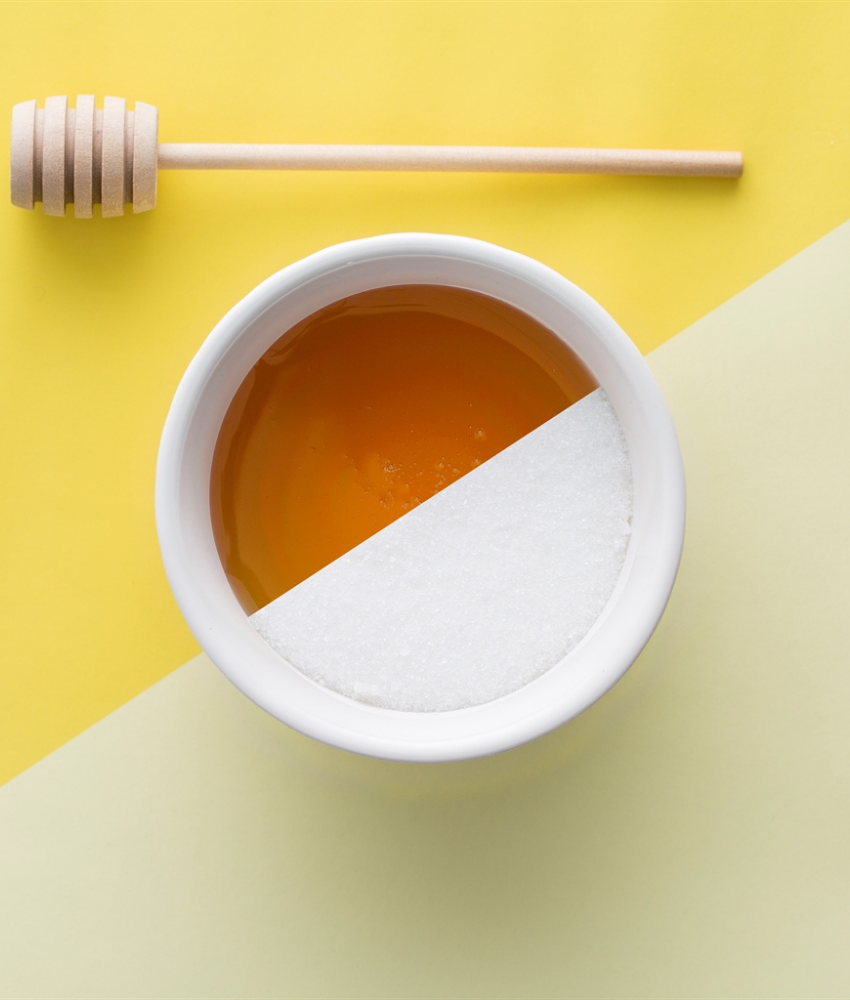 Our favourite sugar-free bakes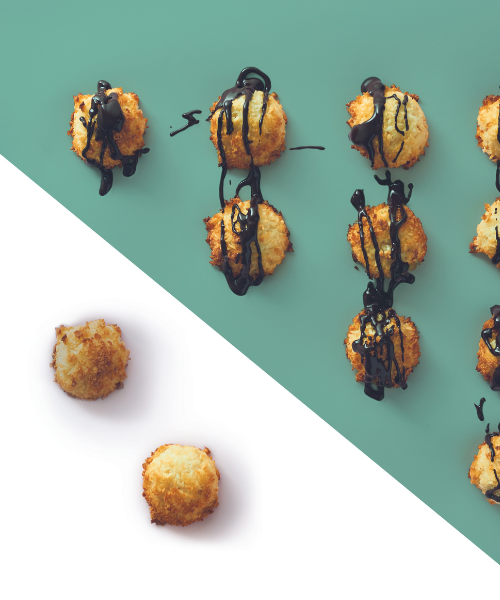 Chocolate Coconut Macaroons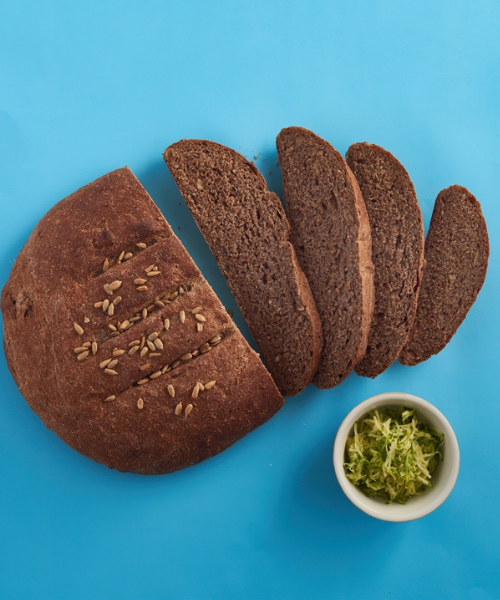 Carrot and Courgette Bread
Chocolate & Cherry Mug Cake
---
Substitutes for Flour
White flour is one of the main ingredients in most recipes and is used to build structure in the bakes. If you're working with dietary restrictions or food allergies, trying to make healthier choices or just in the mood to mix it up in the kitchen, you can find a flour substitute that will work best for your bakes.
Buckwheat flour is gluten-free and high in antioxidants.
Almond flour is rich in protein, unsaturated fat, and vitamin E.
Oat flour is gluten-free, high in iron and protein.
Chickpea flour is gluten-free, packed with protein and rich in fibre.
These flour alternatives can be made with ingredients already sitting in your pantry like oats, almonds and chickpeas. Just grind them to a flour-like texture in a food processor, high-powered blender or coffee grinder.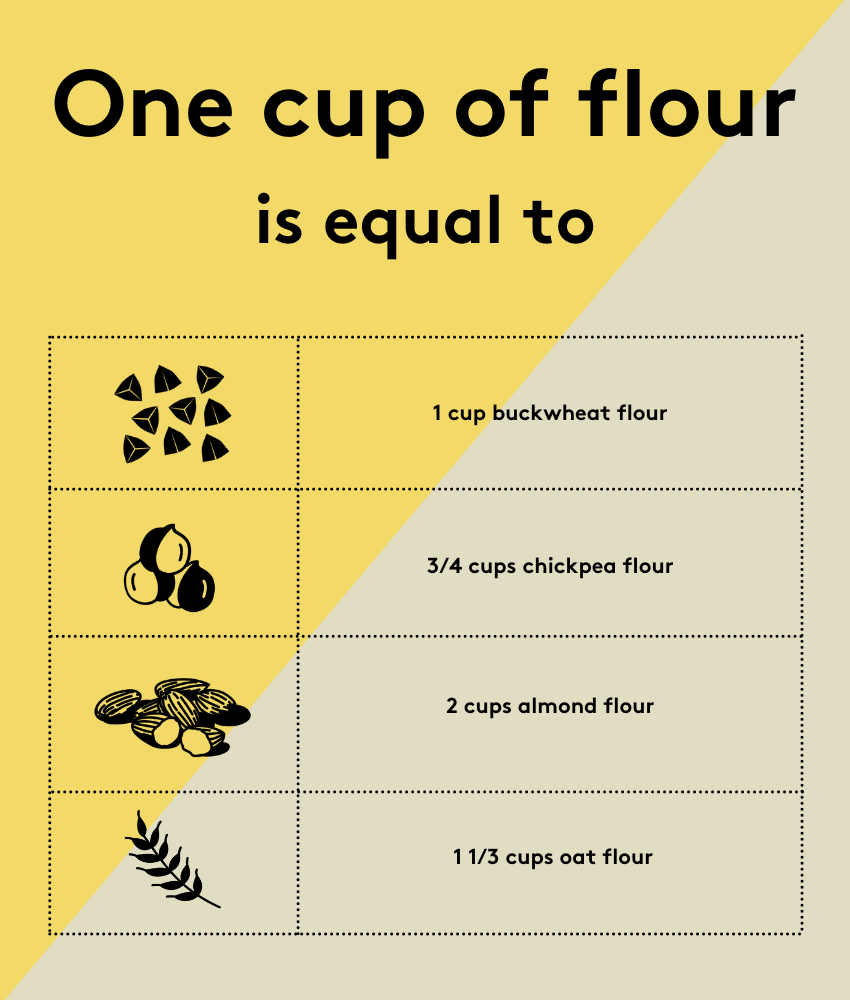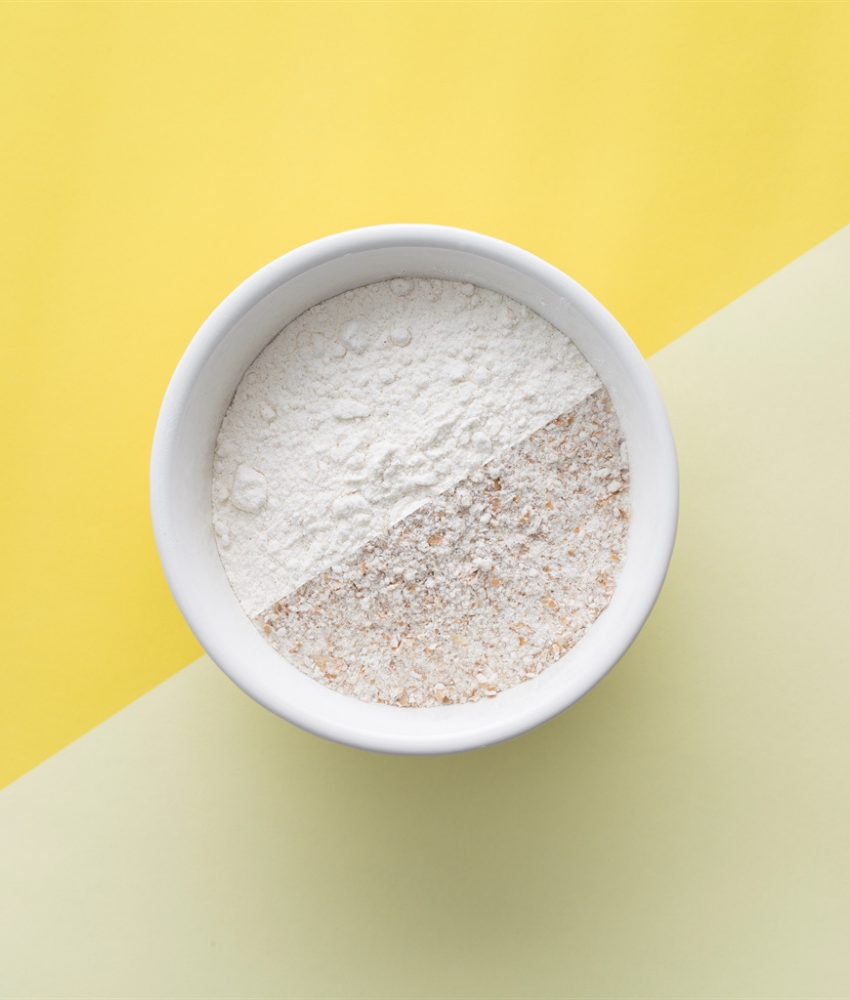 Try our flour alternative favourites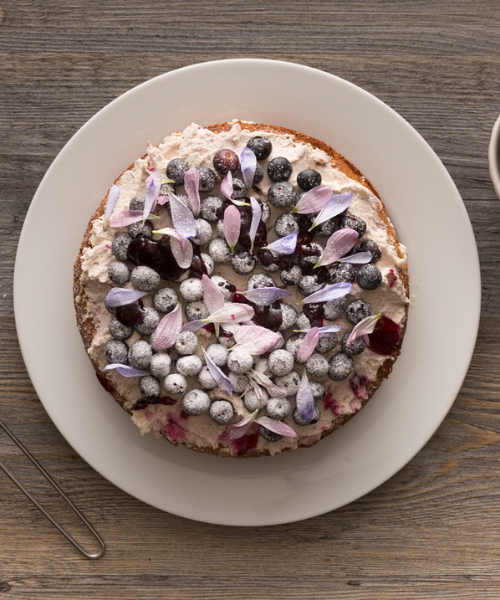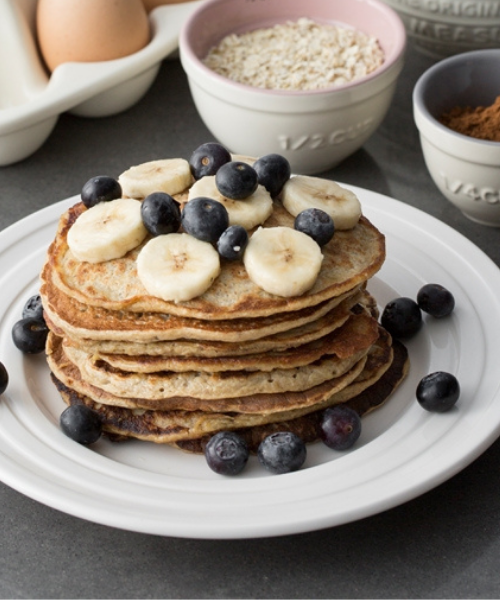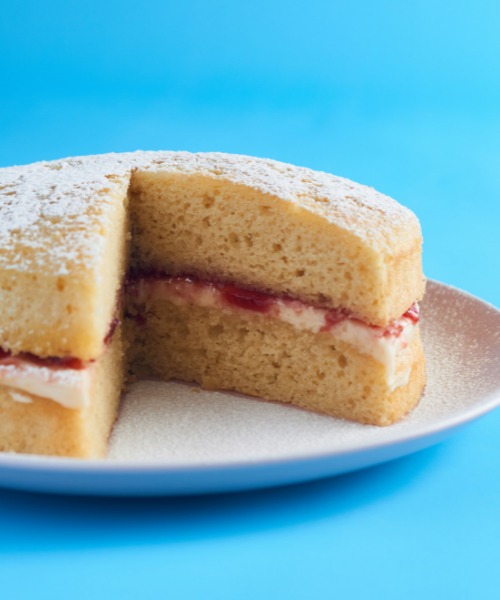 Gluten-free Victoria Sponge Cake
---